The planning application ad in Friday's Evening Times contained an application to demolish the former Govanhill Picture House at 47-49 Bankhall St, Govanhill.
Opened in 1926, the building was the work of architect Eric A Sutherland, who produced many commercial buildings in the west of Scotland between around 1910-1940. His work included churches, warehouses and a number of banks, but perhaps his best known work is was the British Ropes office block at Farme Cross, near Rutherglen, sadly lost to neglect and vandalism a few years ago.
He also designed a number of cinemas, his better known examples being the long-demolished Mayfair in Sinclair Drive on the southside, and the Govanhill under threat here.
The Govanhill Picture House was taken over by ABC cinemas a few years after opening, and closed as a cinema in 1961, becoming a bingo hall until 1974. More recently, it had been used for warehousing, and has lain derelict for the past couple of years.
Although we believe the interior to have been largely lost, the building has a highly unusual Egyptian style tiled entrance, with columns flanking the doorway and two domed turrets to either side. A moulded scarab crowns the original name sign, still just visible under modern signage.
The rarity of this exterior led to the building being B-listed in 1989, and it has since gained the dubious honour of being included on the Buildings at Risk Register. The application proposes total demolition, to be replaced by 48 flats of quite hideous uniformity and blandness.
I looked over the application this afternoon, bearing in mind that demolition of a listed building can only be considered against tests of importance, condition and alternative uses. No evidence whatsoever was present in the folder with regards to any of the above. Although deteriorating, the main facade looks to be in reasonable condition, and there are no signs that the building is for sale or being considered for alternative uses.
So, what we would like is for this application to be rejected, and here's where we hope we can get a few people here to assist us!
If anyone can spare the time, it would be much appreciated if you could drop an email or letter of objection to the council, making it known that you object to the demolition of this listed building. The application number to quote is 05/02663/DC, and the closing date is 16th Sept. Emails can be sent to
planning.representations@drs.glasgow.gov.uk
, or you can post to:
Development and Regeneration Services
Development Control
229 George Street
Glasgow
G1 1QU
I'll post a few pics here, more details are, of course, available on our website at:
http://www.chem.gla.ac.uk/~gbarr/cinema ... nhill.html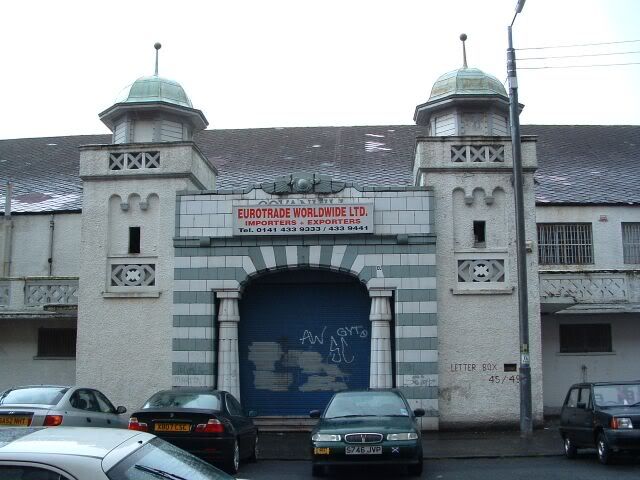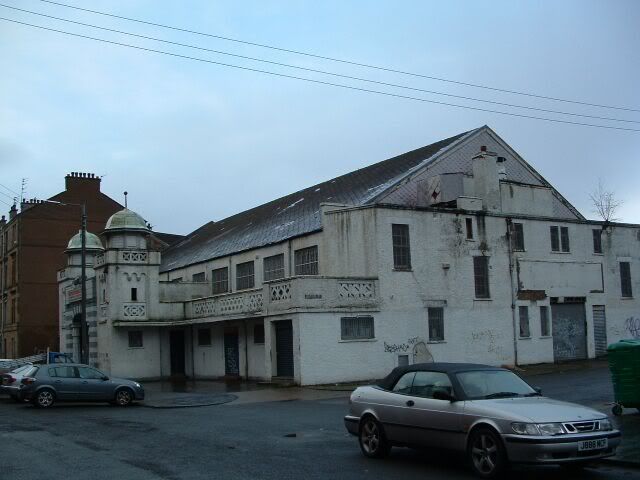 Cheers,
Gary