More updates are here.
First up I have realized how boring my social life has become. I spent my Saturday evening with a bottle of Brasso and the Australian sun visor;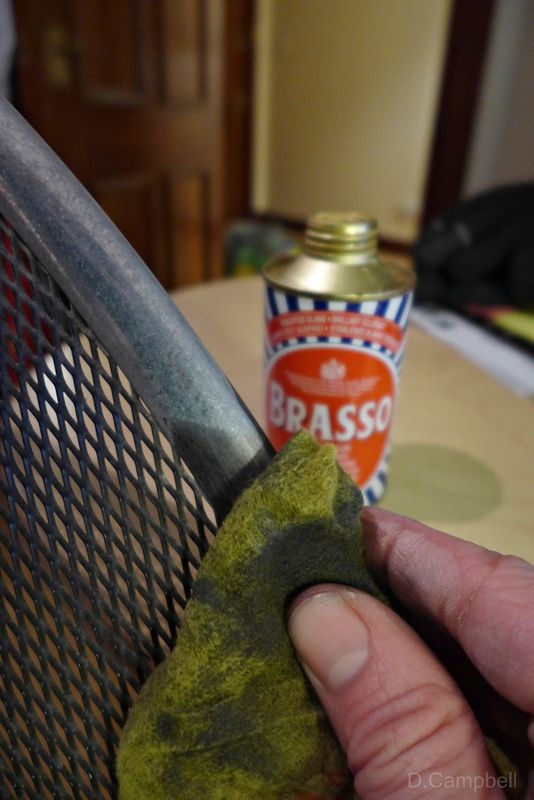 Taking this;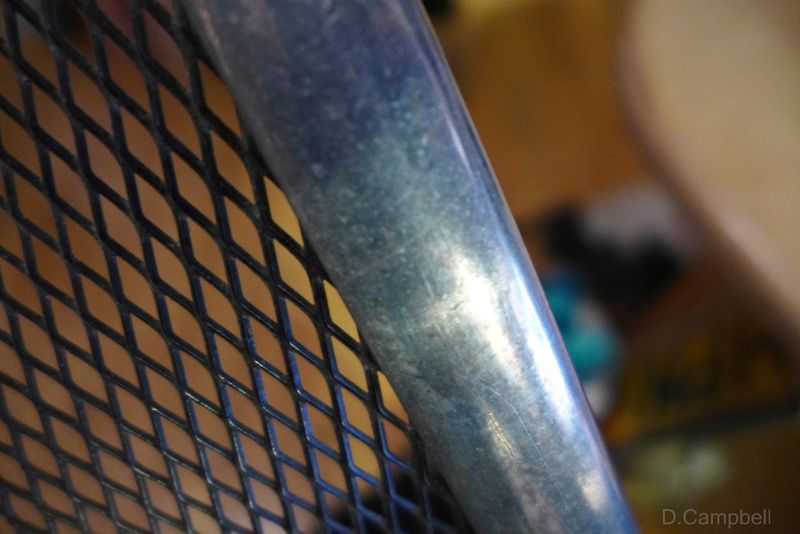 And making it look like this;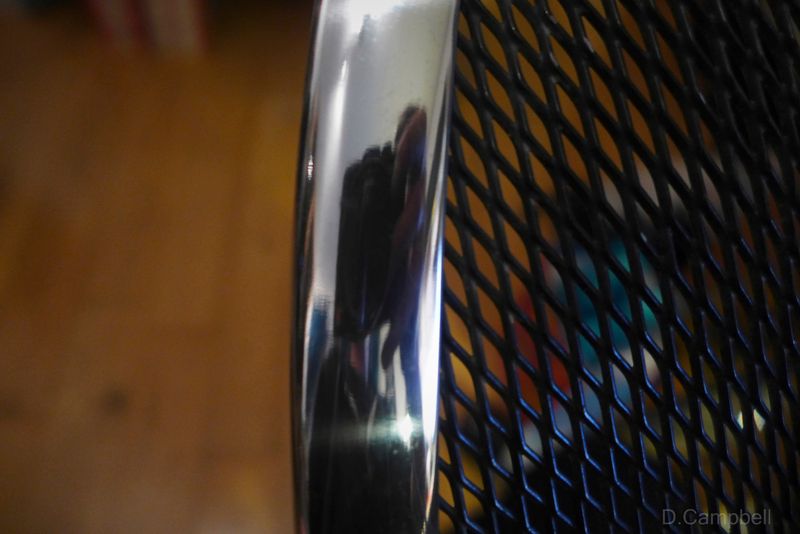 Sunday morning and I loaded up the Golf and headed down to Ed's. Johnny was still working hard getting the passenger door paint perfect;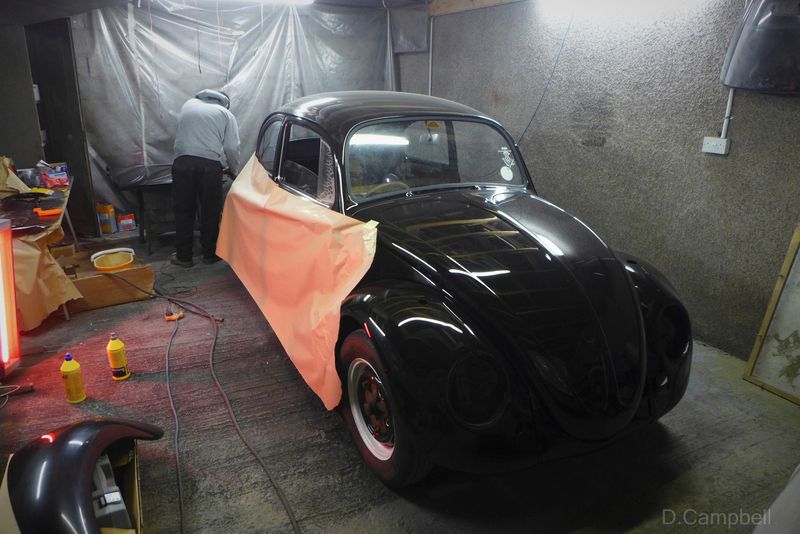 Once ready he and Ed hung it on the car before I then spent a considerable amount of time with my hand up the door like a vet with a pregnant cow. Instead of a calf I produced a door with an uppy downy window, 1/4 light and seals in place;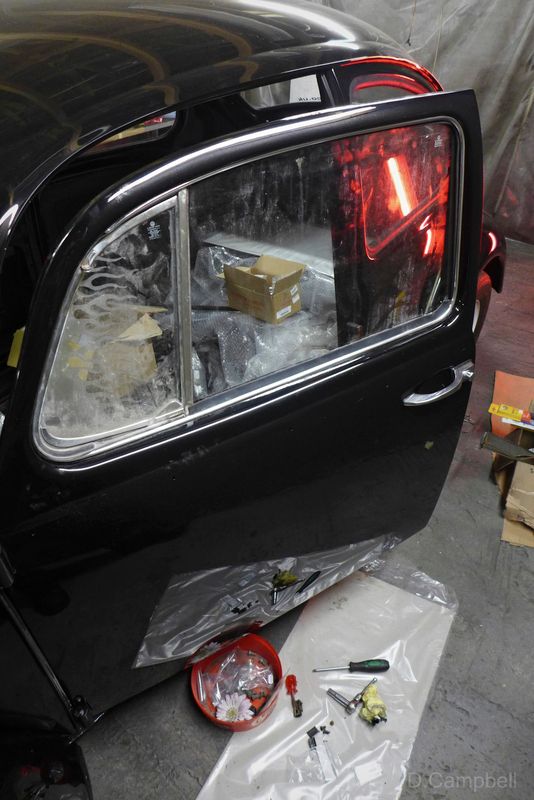 Thanks to a top tip from Ed, the damp proof membrane came in the form of a big roll of sticky carpet protector;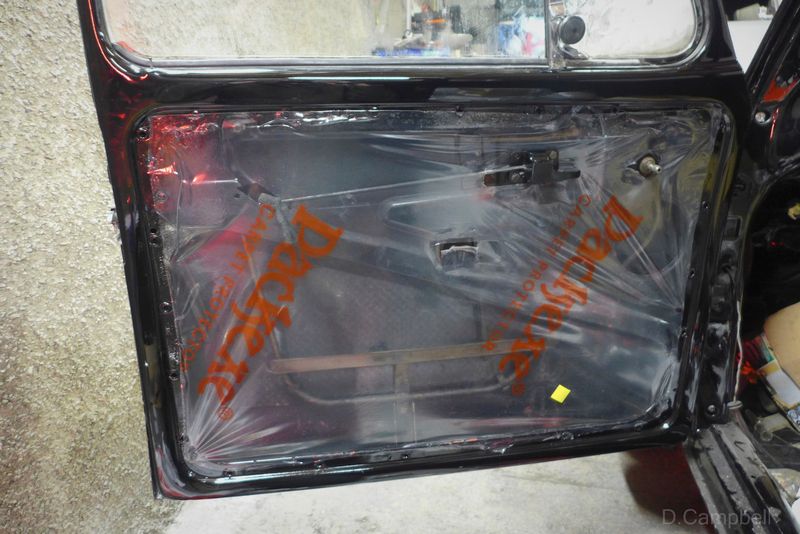 Unfortunately, the faffing about with the door meant that in the 8 hours I was there the only other things I got done was mounting the sun visors;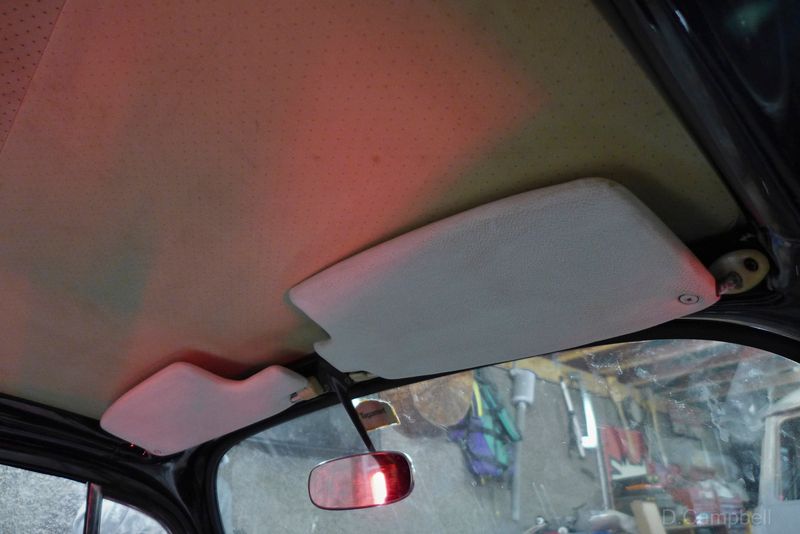 And drum roll please......... The front seats are now in place;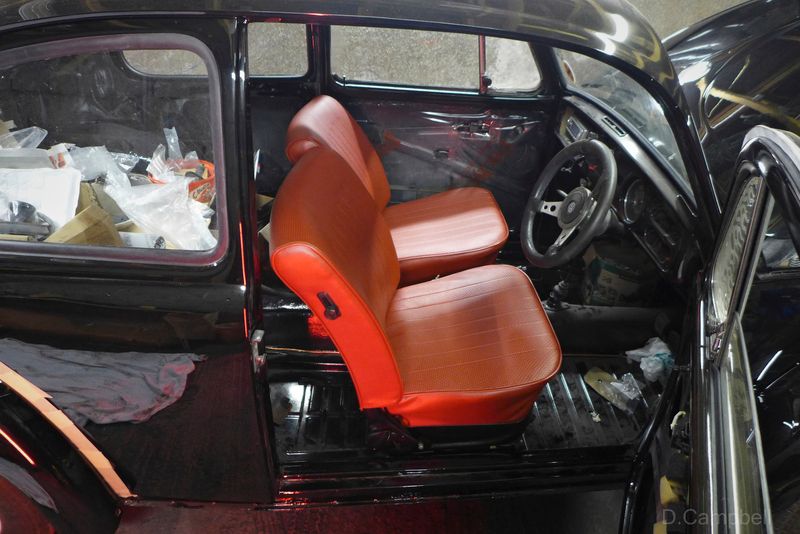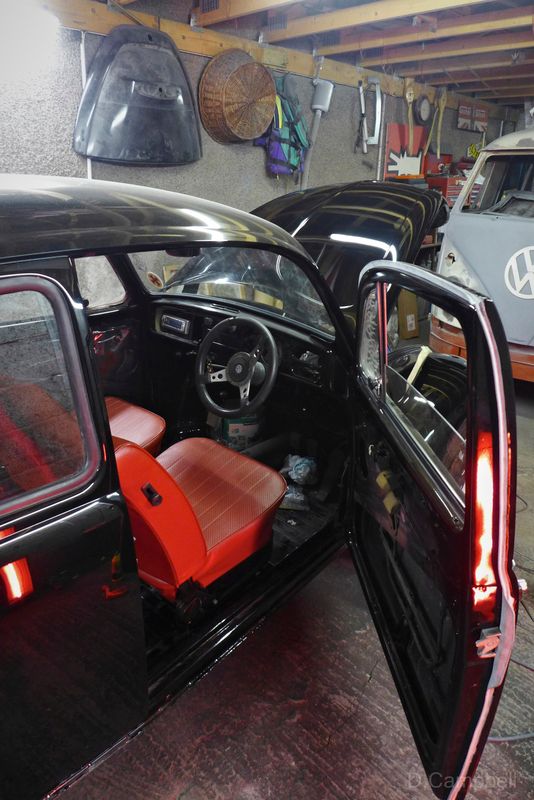 At that point it was 8pm and as I was leaving, Johnny and Ed were hard at work;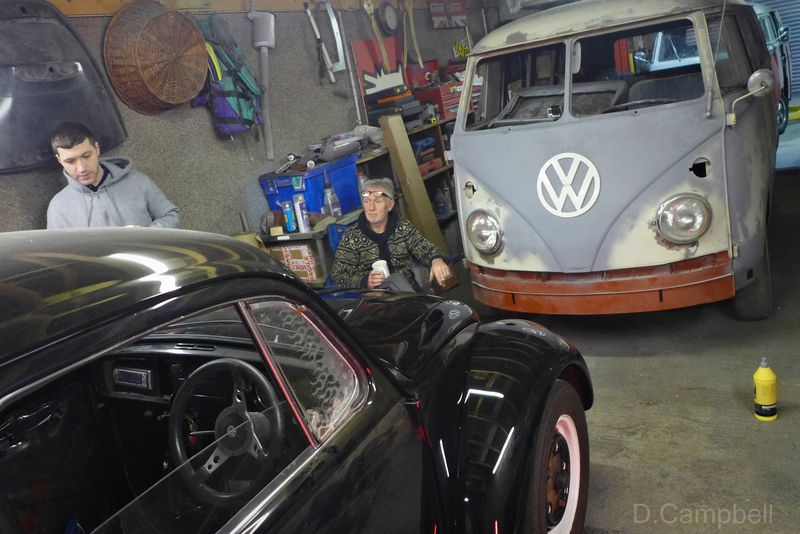 Saying that, Johnny had the paint cut back to this and is still to give it a wax;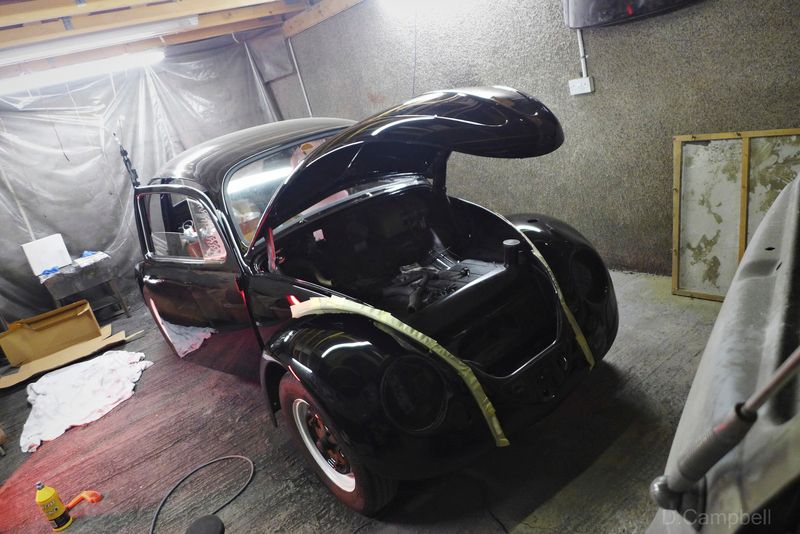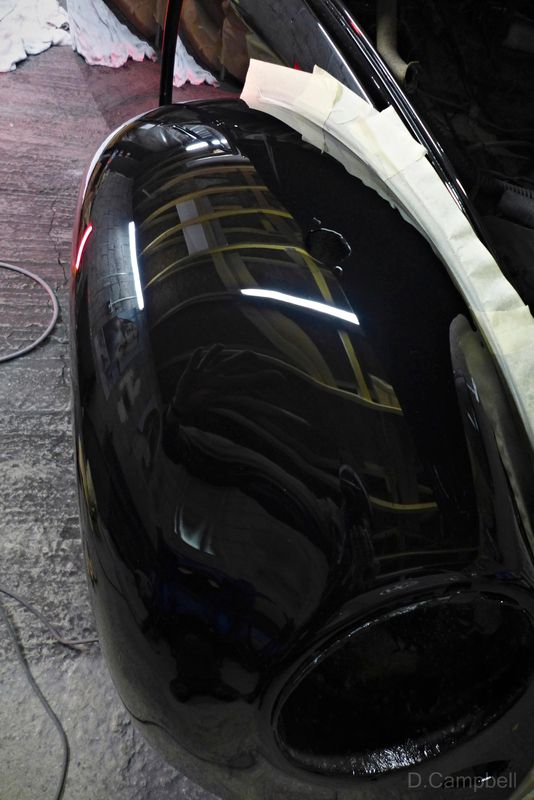 Its really close to the finish line now.