I've had a look and couldn't find a topic on the 1911 Exhibition; how did that compare to the Empire Exhibition.
[img][img]http://i13.photobucket.com/albums/a256/weemegan/Meganp25.jpg[/img]
[/img]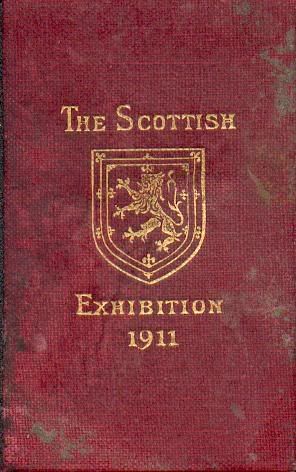 From this season ticket (cost 15/-) the exhibition ran from May to October
How long did the others run for?
A lot of money for a few months...