THE RIVER KELVIN
Had a wee search and could not find much in the way of specific threads although it is obviously mentioned in many threads due its geographic position running through the heart of Glasgow into the Clyde.
I took a walk along the Kelvin the other day whilst I was still off work. It never fails to amaze me the amount of remnants from our Industrial past that you can see along the Kelvin. Each time I walk along its banks I seem to see another old Railway Bridge Pier, or another old Railway Viaduct, another old Outfall or another old Service Viaduct that I have not seen before.
I intend to revisit with a better Camera with a wider angle lens and take some better quality photos. I only took my wee point and shoot Camera as my original intention was to go for a good walk rather than taking photos.
I would also love to see some photos of these old Bridges when they were still in use.
THE RIVER KELVIN AFTER A HEAVY NIGHTS RAINFALL
KIRKLEE BRIDGE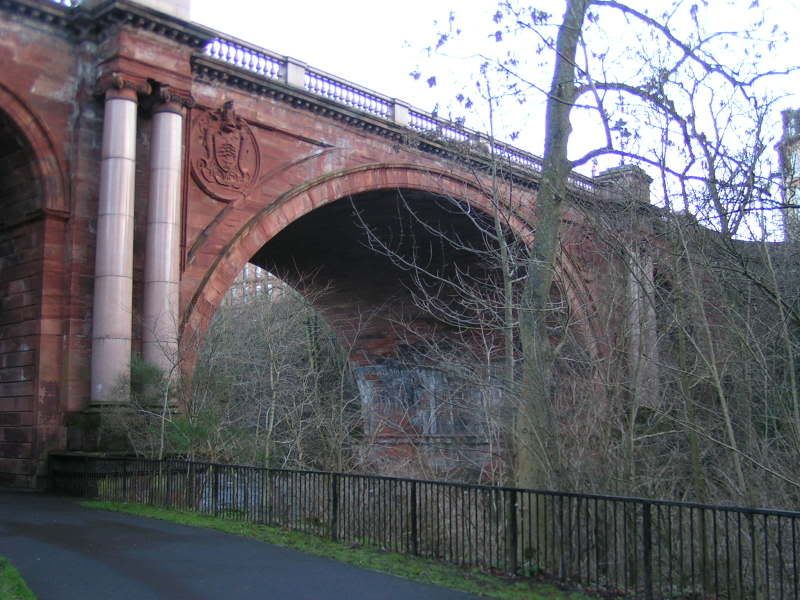 OLD RAILWAY BRIDGES / RAILWAY VIADUCT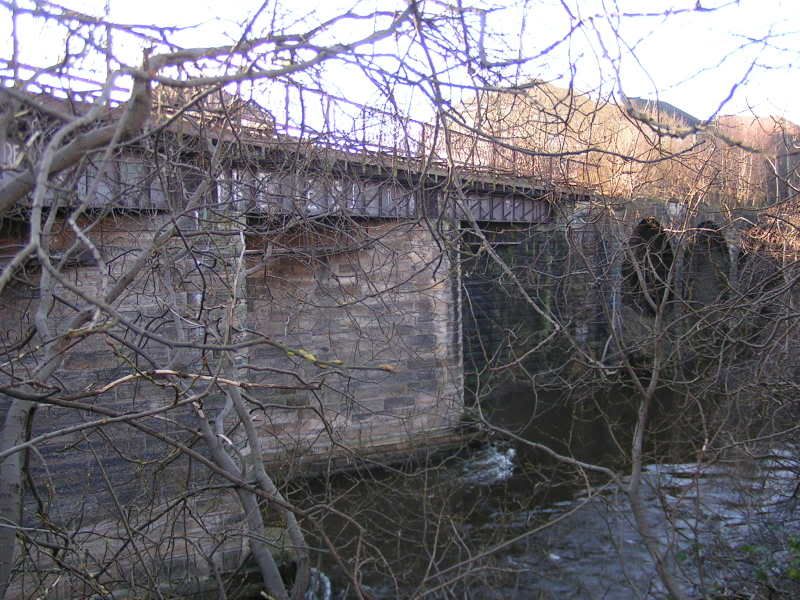 OLD RAILWAY VIADUCT
OLD RAILWAY VIADUCT AND REMNANTS OF DISMANTLED BRIDGE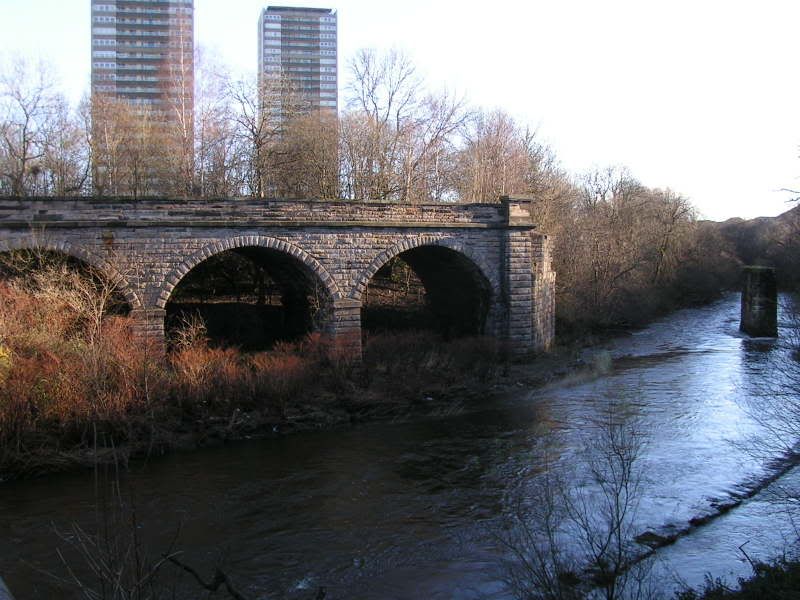 DISMANTLED RAILWAY BRIDGES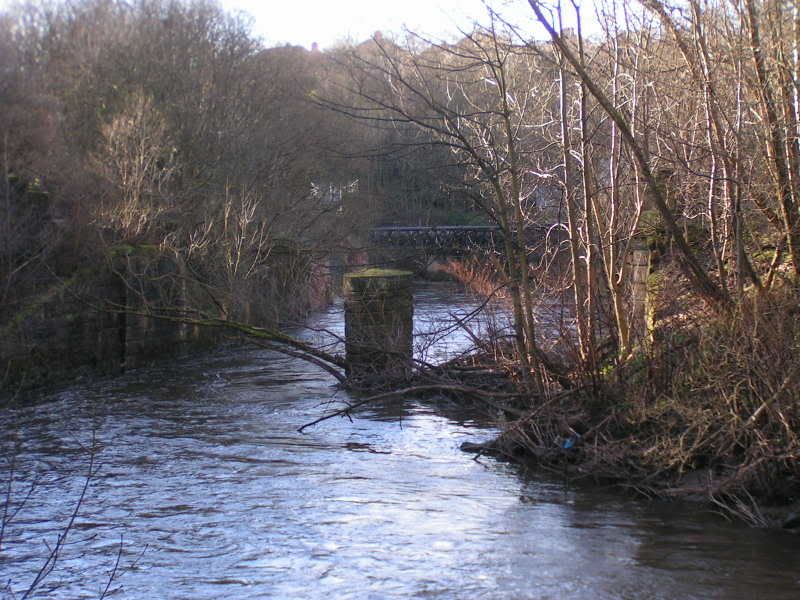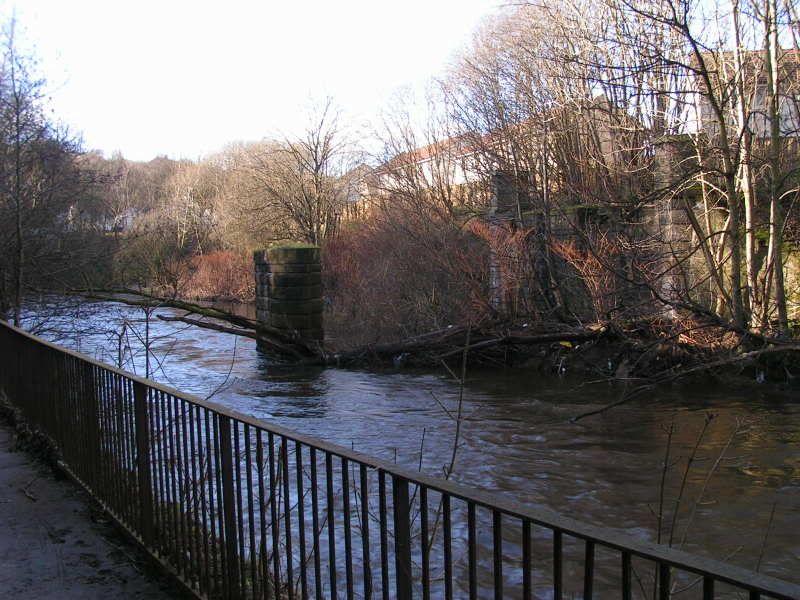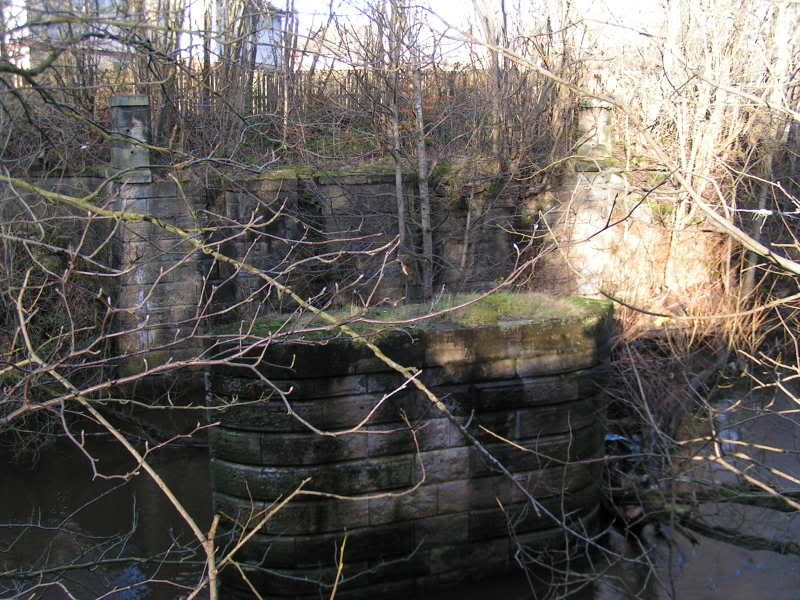 BELMONT STREET BRIDGE
KELVIN WEIR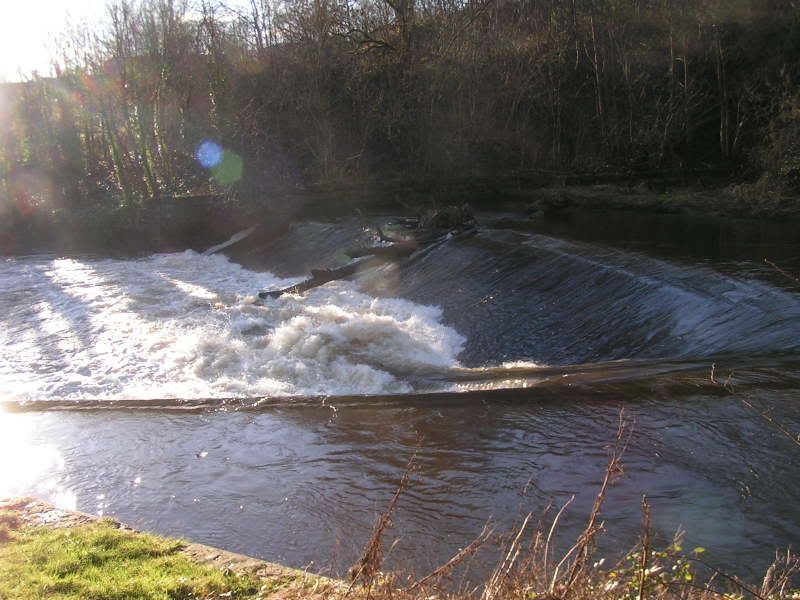 THE KELVIN AQUEDUCT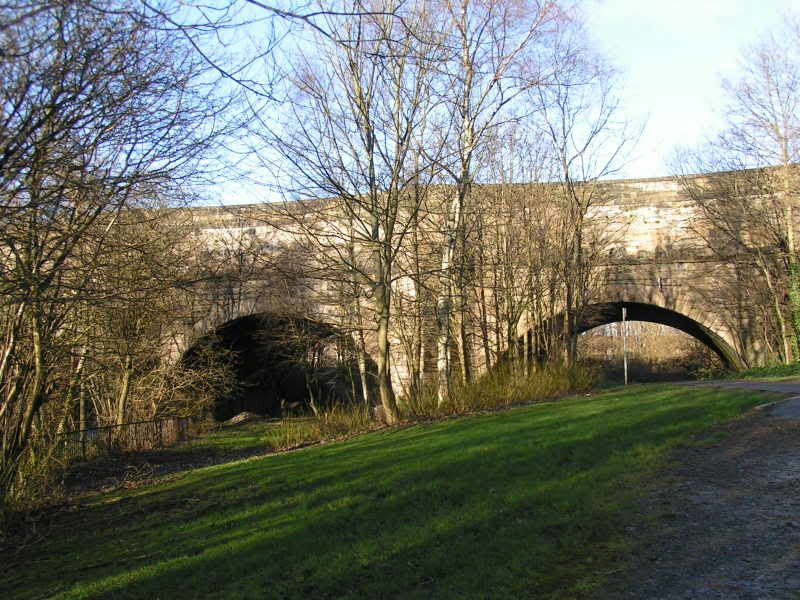 RAILWAY BRIDGE (STILL IN USE)
Anyone know anything about the history of all these Railway Bridges and Viaducts which cross the Kelvin? It must have been a very busy area at one time given the amount of Industrial remnants which are evident.