Alex Glass wrote:Ken

Second from the right.

MW

The last photo was taken about 1971 and the the first was taken about 1980.

I have many pictures in my mind but sadly I didn't take a camera with me during that period of growing up.

macca734

Like your suggestion about the Evening Times. Will have to get a look at the photos you suggest.

Just remembered a picture from the Mitchell. taken of the other side of the Gartgraig flyover.

Away to find it and will post it later.
Sorry its such a scabby copy Alex, I practically had to crowbar it from the Times' webpage.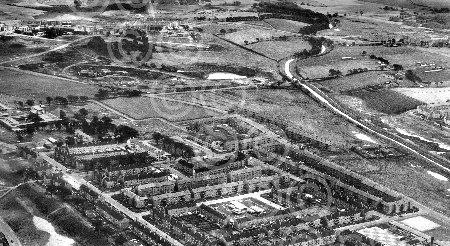 If you go to the Times website and look for photosales. Do a search for Glasgow Fort or just Fort.