Let Glasgow Flourish- Coat Of Arms
Posted:
Fri Nov 12, 2004 8:52 pm
In the miscellany section on the front page of the site, there is a pic of a Glasgow crest with the promise that the collection of crests around Glasgow will become a project. So i thought i'd start this as a place to gather them. I know there are a couple dotted around on various threads, but i think they deserve their own.
I'll start with one of my faves, on the Briggait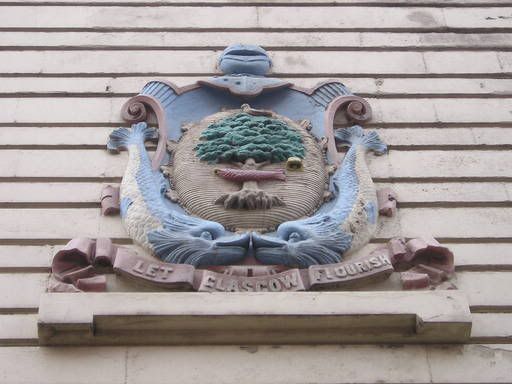 JamesMc.