I washed up here the other week. I have a major soft spot for the place, but I guess I'm biased. Nothing particularly 'hidden' about these, but I hope you like...
In the Howff, which arguably has the best name of any graveyard in Scotland:
Emerald City just out of shot?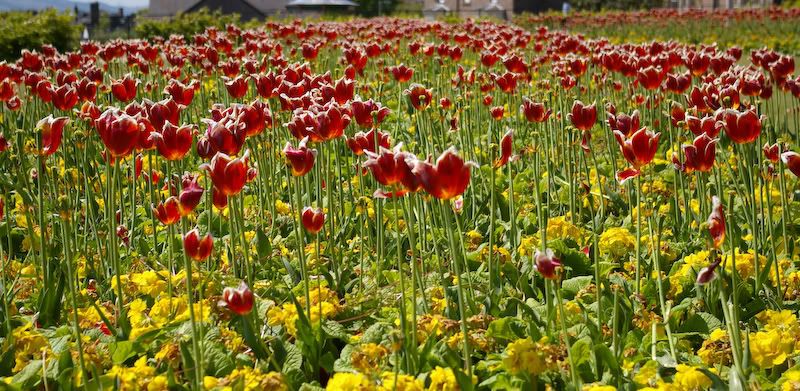 Tay Bridge Ramones reference gone awry: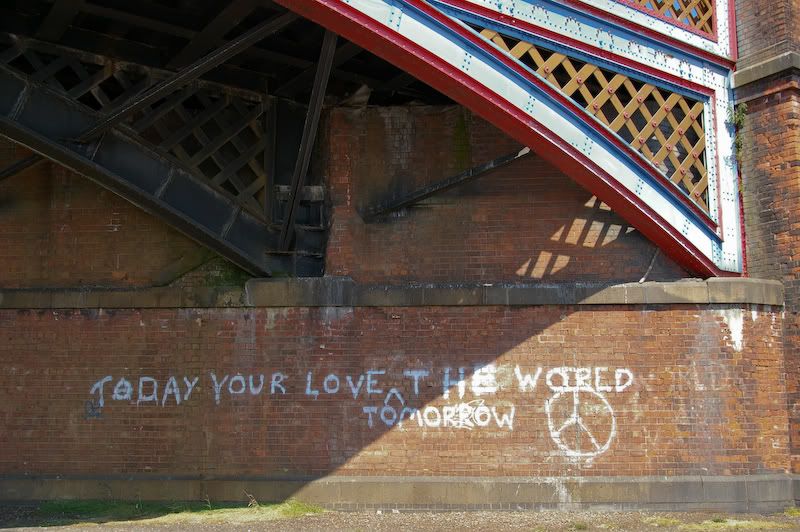 Rescue me:
I'm not sure why I took this. Note the photogenic shopping trolley at the bottom left: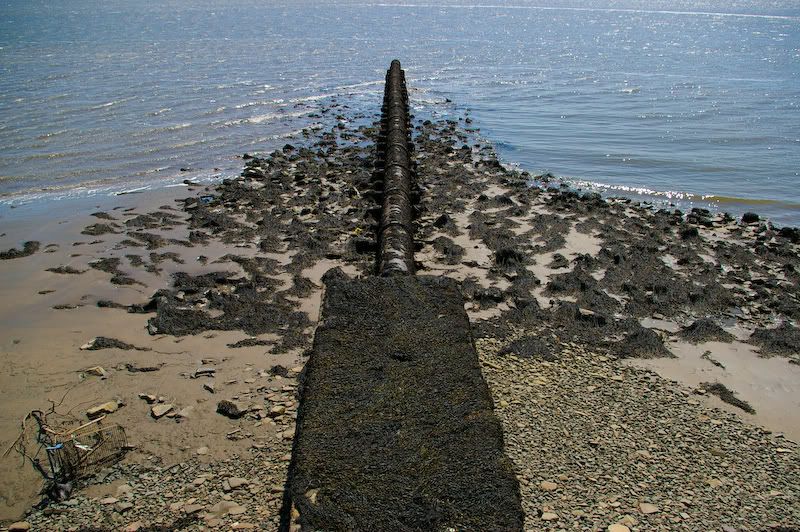 I'll not insult your intelligence by saying what this is:
Glasgow's not alone in having that roads on stilts thing going on: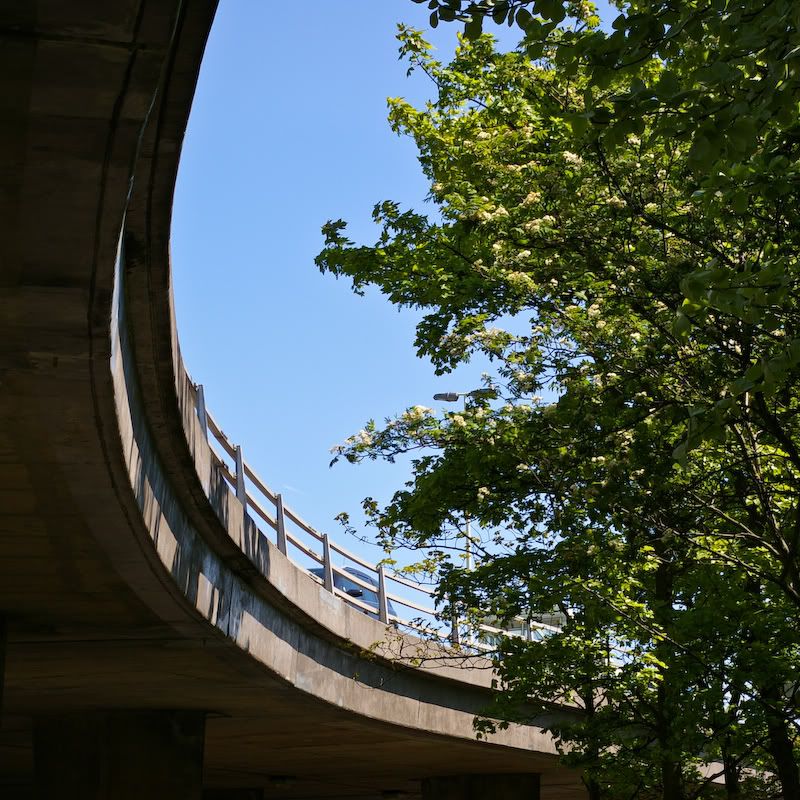 Mystery big door thing: